Volatile markets pose unique challenges for investors in the decumulation phase.
Traditional defensive assets have become less attractive over time due to lower yields, driving investors into riskier assets to maintain sustainable incomes in retirement.
The increased exposure to market volatility is now presenting its own set of challenges. Retirement portfolios are at risk of significant losses, drawdowns and early exhaustion.
In this interactive webinar we'll provide a brief macro overview of the current market environment before moving to an open discussion with our retirement experts.

Webinar agenda:

the real impact of volatility on retirement portfolios
cost of living increases and what they mean for retirement income
strategies to deploy to protect investment capital and retirement income
open discussion session, case study exploration and portfolio modelling.

Details:
Watch it on demand!
Webinar details
Wednesday 20 July 2022, 11:00am
45 min - 1 hour

Evan Gilhome
National Sales Manager, Allianz Retire+
Evan is the National Sales Manager at Allianz Retire+. Evan's remit is to build engagement across the advice market and provide ongoing education on the benefits of comprehensive retirement advice. Evan holds a Masters of Applied Finance, Macquarie University and a Bachelor of Economic & Finance from RMIT University.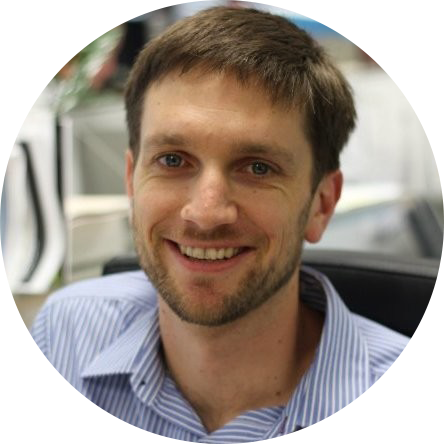 Anthony Dowle
Technical Specialist, Allianz Retire+
Anthony is the technical specialist at Allianz Retire+. In this role, he helps advisers build and implement robust retirement strategies for their decumulation clients. Anthony holds a Bachelor of Science and a Masters of Applied Science from the University of Sydney as well as an Advanced Diploma of Financial Services.